Shelly Beach, KwaZulu-Natal
Drive away in your dream truck!
Sales
Hino Shelly Beach has an effective truck sales team to assist you in all needs and decision making.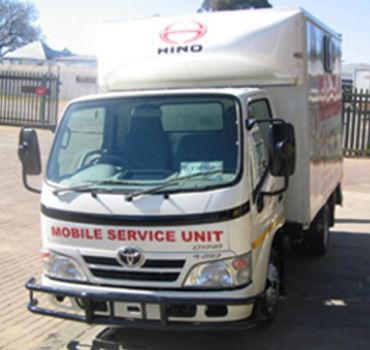 Service
Boasting one the higher ratings in CSM, we are fully committed to exceeding your expectations.
Parts
Are you looking for Hino Parts? Well, look no further, you are at the right place.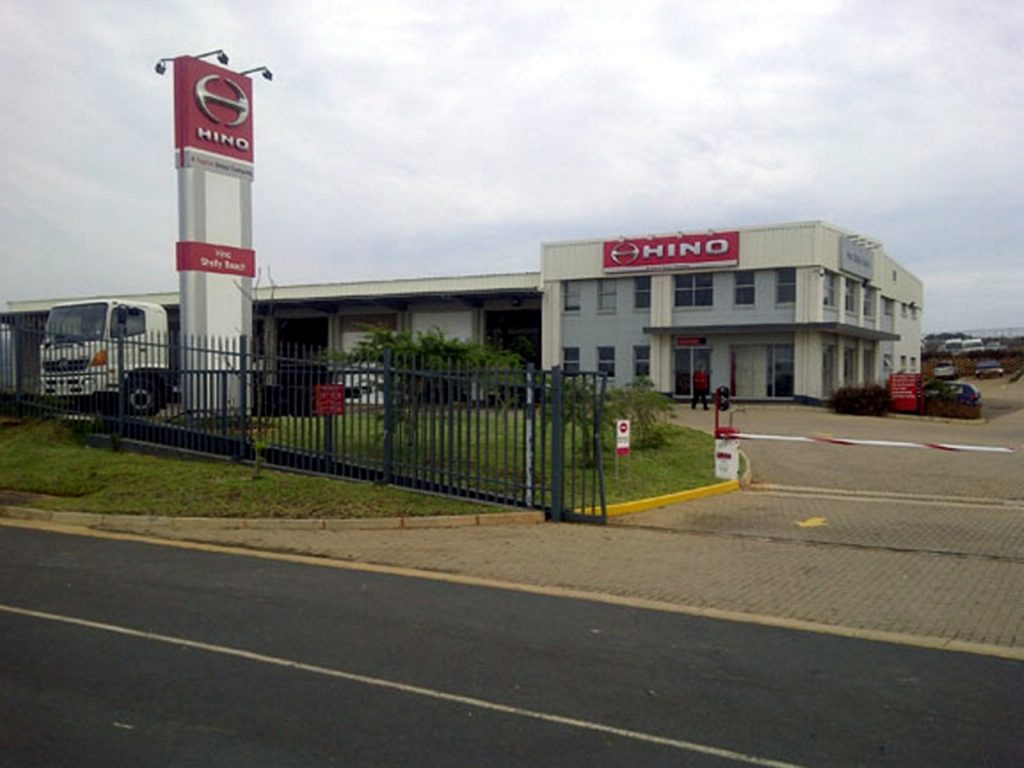 Since 2006, Hino Shelly Beach has been a leading Truck Dealer in the Shelly Beach area. We're committed to providing quality service to all of our customers – from first-time buyers to experienced vehicle and fleet owners.
Under the leadership of Gansen Chetty, Halfway Hino are always looking at innovative ways to better our customer service, such as the creation of our mobile workshop, with generator, compressor, computers, lubricants and special tools so that on-site servicing can be offered.
Halfway Hino Shelly Beach are also open on Saturdays to fit in with customer schedules and limit the effect of downtime. Our technicians are highly trained, dedicated and committed to ensuring all your requirements are met.